For an idea to be successfully realized, a plan is needed. This forms a solid basis for further development and implementation. With the help of a comprehensive project plan, the functions and added value of an idea are defined in a clear and structured way. This already lays the foundation for a successful future.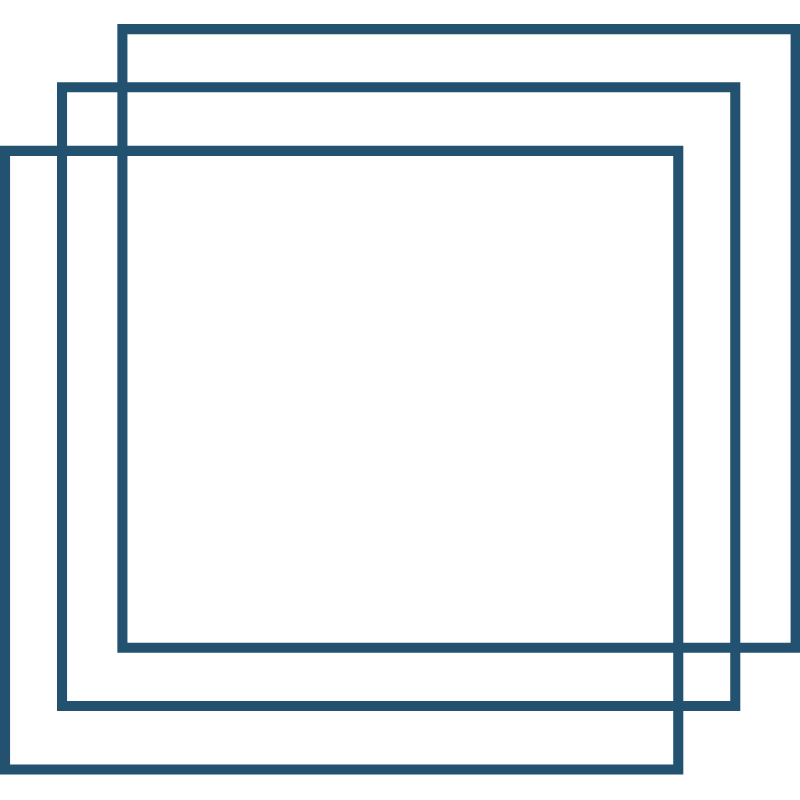 Tokenization / Smart Contracts
Are you looking for a suitable solution for a planned project? Then you are welcome to put us to the test. With our years of experience and the necessary know-how, we have been able to satisfy every customer so far. We have a large repertoire of different tools and programs.
These allow us to implement your project in record time. Afterwards we can check with a short introduction meeting whether the technology can be implemented to your satisfaction. As a modern and digital company, we also offer such events via conference.
To ensure that the implementation is optimal for both sides, we carry out project scoping. We analyse decisive factors such as your needs, your business model and your technological challenges in advance.
These factors help us to estimate the scope of your project. With this basis, we ensure that we can implement the project to your complete satisfaction. If you can't, there is no more at this important stage.
analysis "problem and problem­solution"
For us, the concept phase always begins with the central question: "What is the problem of the projects and what should be the solution to it".
You have a great idea? Have you recently succeeded in solving a big problem? Or do you simply not want to miss the connection to digitalisation?
Give us a call or write us a message – we are always interested in new problems and solutions. During a first contact we will analyse the situation together. We look at the problem from different angles and advise on possible solutions. Even if we find that one of your ideas cannot be implemented, our advice remains free of charge.
Once we have established in our first meeting that we can help you further, we will start with the concept development. We present our concept to you and present it to you for approval. Enclosed you will receive a whitepaper from us.
This will show you important factors for the project as well as possible risks. Because we don't want to just sell you something – we want you to know exactly where you stand with your project and what developments can be expected.
Risk Management For projects
All concepts that are presented to our clients have been checked in advance by one of our partner attorneys. This is because we do not pursue ideas that are not legally feasible or critical. However, we not only check the legal stability of an idea, but also its risks.
On the basis of our analyses, we also make any necessary adjustments. At the same time we examine your project from an economic point of view. The focus here is on examining the viability of the project and identifying areas where improvements could lead to higher returns.
Project creation / TImeline / Release
At the end of the first step we record your project in a professional project software. With the help of this we also provide a timeline. Information and tasks are thus distributed in a targeted and clear manner.

BSM Management & Support GmbH uses software that is available on the market and that is specially designed for block chain. In the classical case your block chain project will be a STO or Multi STO. It is necessary that the software is able to map the requirements and fulfils the legal framework. The backend has standard functions and options that need to be determined.
As soon as the back end is defined, the interfaces are specified and the scope of programming and customization is determined, then the front end is also adapted.
Consulting in the Functions
In all our projects we can create special functions and implement even extensive changes ourselves. The software grows smoothly with your requirements in the project or block chain projects.

Implementing the tokenization in projects
In the first step, the legal framework has already been examined and the concept and white paper have been submitted. If necessary, we also create and audit smart contracts.
It is important to us that all our projects are goal-oriented and run within the planned time frame. That is why we check all measures regularly and in every single step. Only in this way can we ensure that everything runs to your satisfaction.
Smart Contracts must perform their tasks reliably and safely. Therefore, all Smart Contracts are audited before they are applied.
Tokenization / Smart Contracts

An STO is similar to a securities offering. STO's are regulated and require approval. We obtain this for your project or block chain projects. We start with it immediately after the first step of our roadmap. This enables us to compensate for delays that may occur during the approval process.
After your block chain project has been digitized and thus licensed, we make sure that your projects become tradable and investors can invest in your project.
Your project will be made public on the stock exchanges.
Now the marketing activities for your freshly implemented project begin.