The general awareness of Bitcoin has now helped to make block-chain investments a good alternative to the traditional stock markets and bonds. However, the block chain offers far more options than just investment. Some projects can be actively shaped by voting. No matter which option you choose: With Blockchain Investments you invest your money for the future.

So take the next step into the future with us now!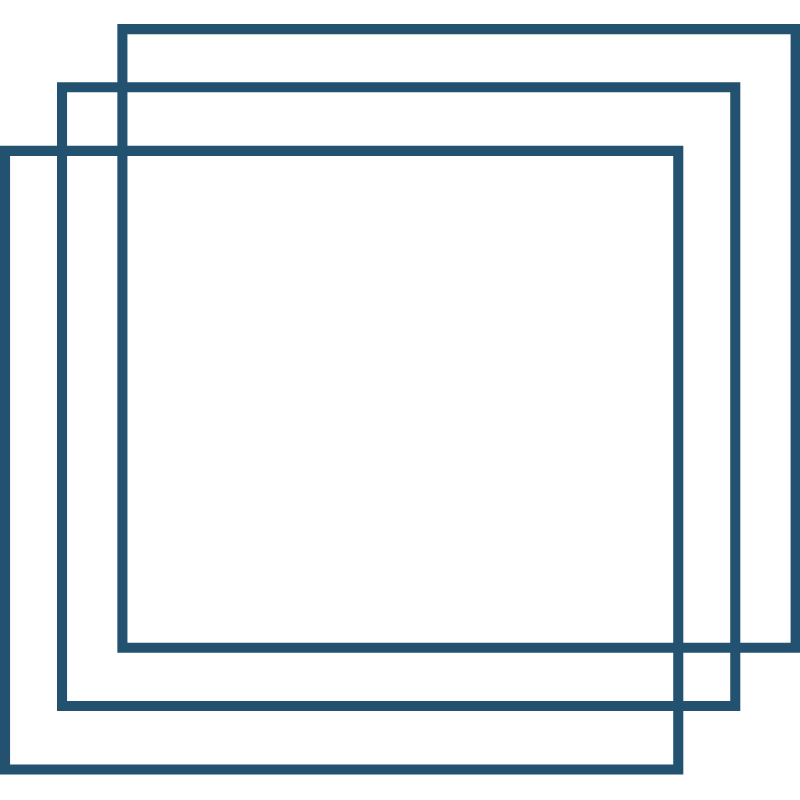 Investments in game casinos on token basis
Investing in sport projects

Planned: Investment in BTC loans
The steps to your own investment in Blockchain projects are very simple. We always take care to make all processes as easy and comfortable as possible for you. It doesn't take much to make an investment: Choose a project, invest and enjoy participating in the design. Because in many projects the investors have a voting function. In this way you can actively shape the future of a project.
We, BSM Management & Support GmbH, offer you our own products and projects in which you can invest. In addition, we also offer you the investment in projects of our partners, in whose implementation we have participated.
If you want to invest in blockchain technology, you have a wide range of choices – there should be a suitable project for everyone. We are happy to provide you with expert advice in this regard.
The entry into blockchain investments is very easy and only requires a small minimum investment. So there is no reason not to try it. We are convinced that Blockchain technology is the future. Invest in blockchain projects, invest in the future at the best conditions.
My Masternodes offers you the unique opportunity to participate in the market of Masternodes quickly, safely and easily, without much effort. You get the opportunity to invest in Masternodes and generate a passive income. You will receive a fully functioning master node after completion of the purchase.
The small master nodes start at 250,00 EUR, the setup is already included. The most expensive master nodes are about 150.000,00 EUR. The ROI (Return on Invest) is between 5 % and 1500 %, depending on the selected master node.
The risk of investing in master nodes is to be considered as a means. You will be handed over a fully functioning master node (MN). This requires regular maintenance.
Changes by the provider may occur which require their action. If they do not act, the MN no longer functions and they no longer receive any income. If you have any questions or problems with one of your investments, we will of course be happy to help you.

Sport will always play a large and important role in our society – even in times of crisis the financial strength of sports projects is secured. This project is about supporting the sports world with individual projects: For example, a club is bought, an e-sports center is realized or a soccer school is built.
You can already invest in this project from the small amount of 380.00 EUR. The maximum amount is 5.000.000,00 EUR. The ROI depends on the respective projects and ranges from 3% to 15% p. a.
The risk can be described as low. You acquire shares which you can resell without any problems.

Online casinos are currently experiencing a real hype. The combination of anonymity and the convenience of playing from home is too tempting for many people. Online casinos become even more interesting when virtual currencies are used.
The limits are listed on the provider homepage. Since it is a matter of gambling, no ROI is to be indicated.
The general information on gambling also applies here. We have participated in the creation and are convinced of the concept. Nevertheless, the risk is to be assessed as high.

We are currently working on a BTC loan project. People all over the world can lend us BTC/ETH and earn interest. The maximum term is 12 months.

Another planned project deals with energy supply and CO² certificates.
For the BTC loan project, we are currently planning a minimum sum of 100.00 EUR, the maximum sum is to be 50,000.00 EUR. The ROI depends on the term and ranges from 1.5% to 8% per term.

For our planned project in the field of energy supply we have planned a minimum contribution of EUR 300.00 – there will be no upper limit. For the investment, the shares will receive shares whose price may rise. We expect a ROI of 10 % p. a.
With our BTC loan project, the risk is clearly on the supplier side. The product is being tested by the regulatory authorities.
Our projects are all presented to the financial supervisory authority. Especially blockchain investments are subject to strict regulations. The risk can be considered as low, because EXIT- options are prepared.
On our blog we inform you regularly about our upcoming projects. You are always welcome to read with us the latest news about Blockchain Investments and our work.